Bob Buddi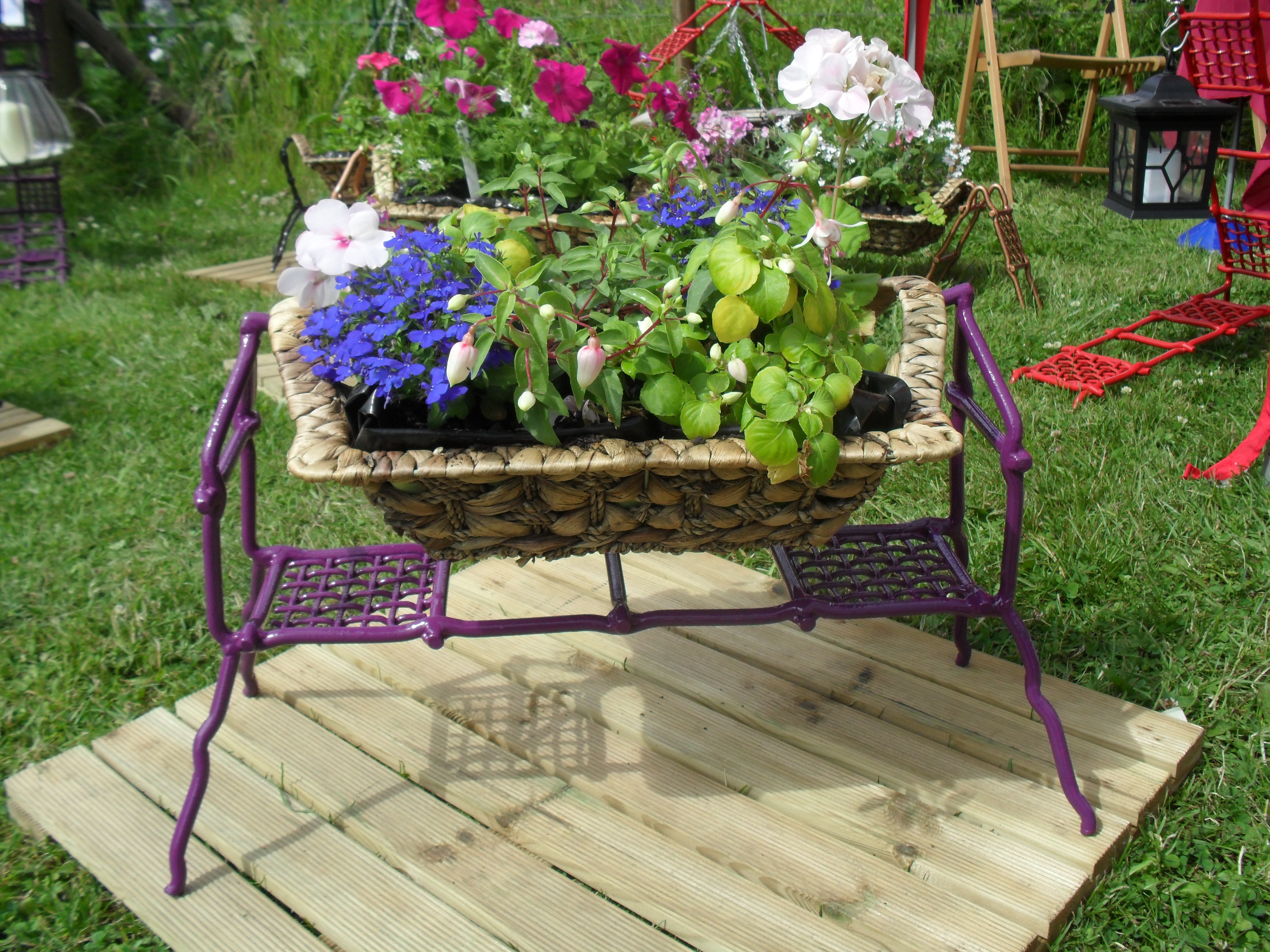 Bob buddi is new to our buddi range of garden ideas.
Made from strong interwoven mesh, Bob buddi includes a free standing stand with a 'hook on' type basket.
The basket measures 290mm wide x 350mm long x 100mm deep.
The flower basket stand colours include black, green, navy, red and bronze.
The Bob Buddi is suitable for the garden, yard or patio, and adds a splash of style to displaying your chosen plants and flowers.
For Bob Buddi prices, please check our Price List and delivery options.