Bob Buddi Two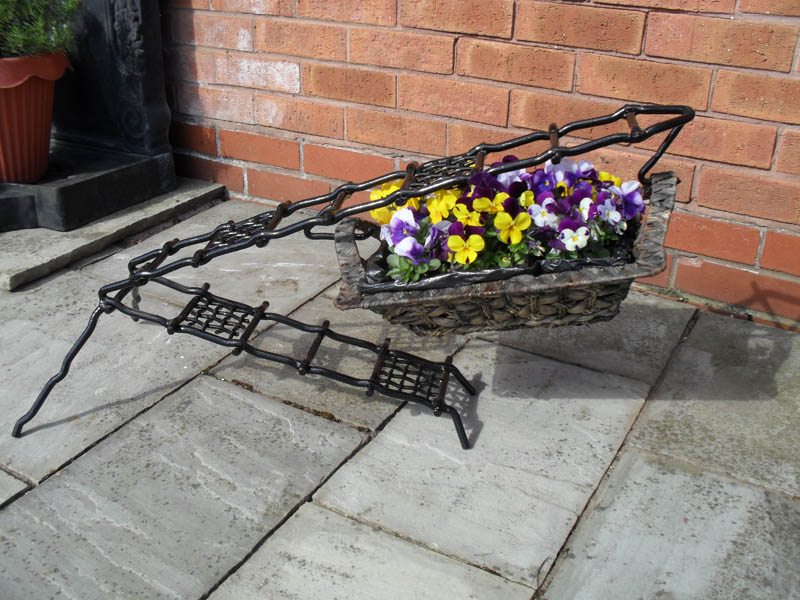 Made from strong interwoven mesh, Bob Buddi Two is a freestanding stand for displaying your garden plants in their baskets.
Simply attach your flower basket onto the hooks provided.
The Bob Buddi is suitable for the garden, yard or patio, and adds a splash of style to displaying your chosen plants and flowers.
For Bob Buddi Two prices, please check our Price List and delivery options.